30 years at the top of gastronomy production and communication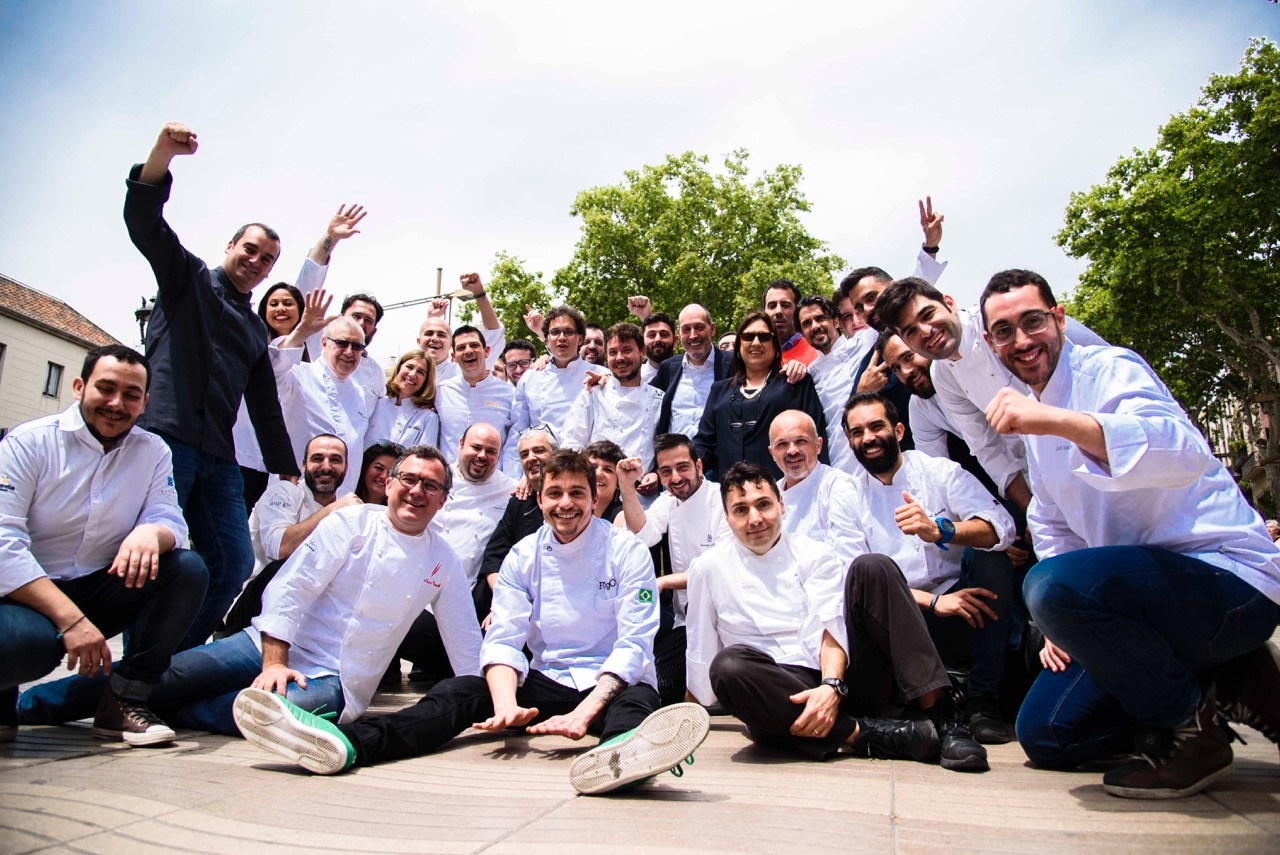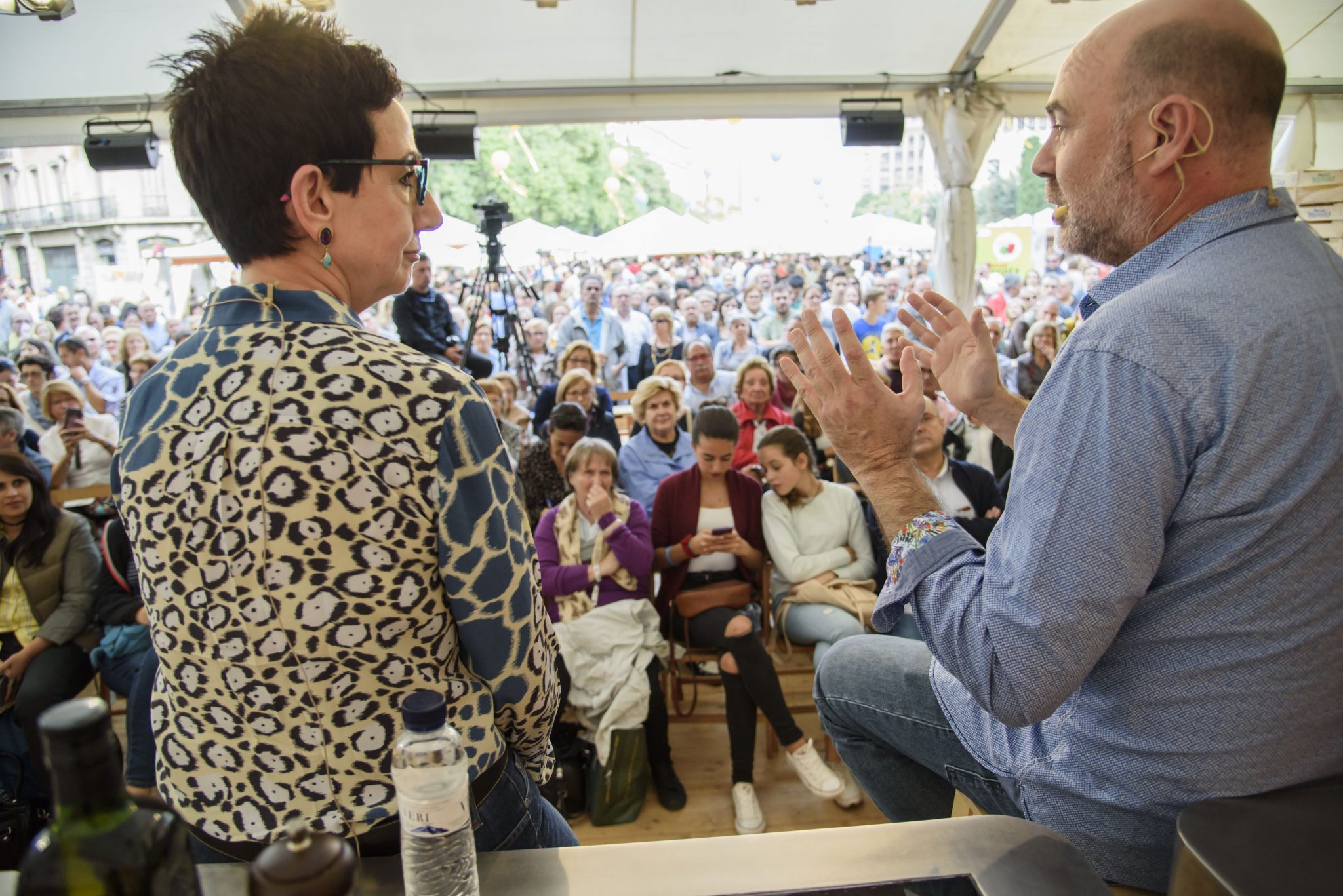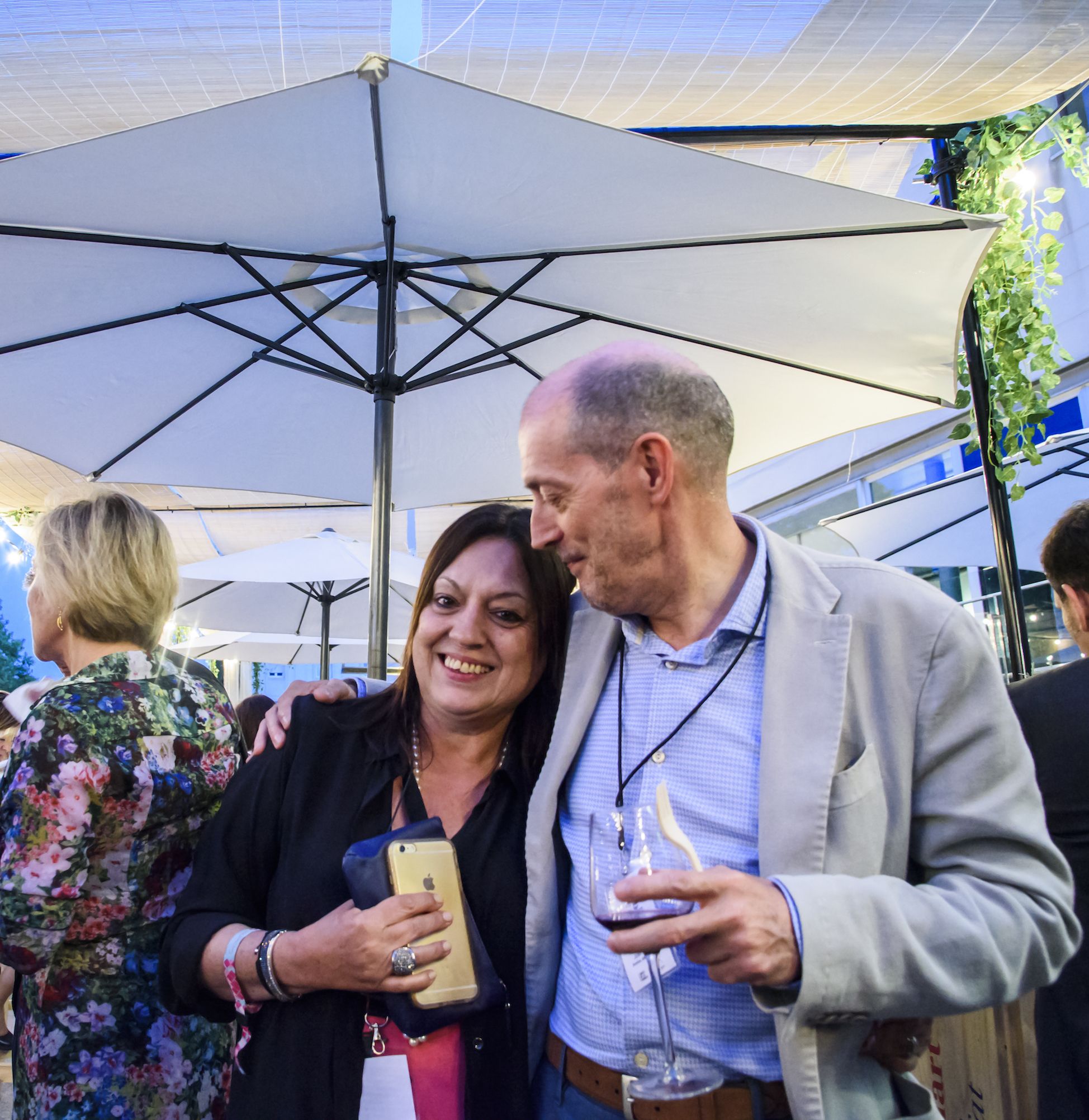 Our experience vouches for us
Experience
Our highly specialised know-how – tried, tested and endorsed over almost three decades' leading gastronomy communication and production in Spain and on the international stage – along with our staff – professionals from a variety of food and wine specialties – enable us to take on all types of projects and provide comprehensive, tailored services with successful results.
We listen and we understand
Ethos
Listening to our clients, understanding their expectations, spotting opportunities and making a project special; setting the action's objectives, thinking strategically, scoping, planning, taking it all the way through to completion; reviewing results and sharing achievements.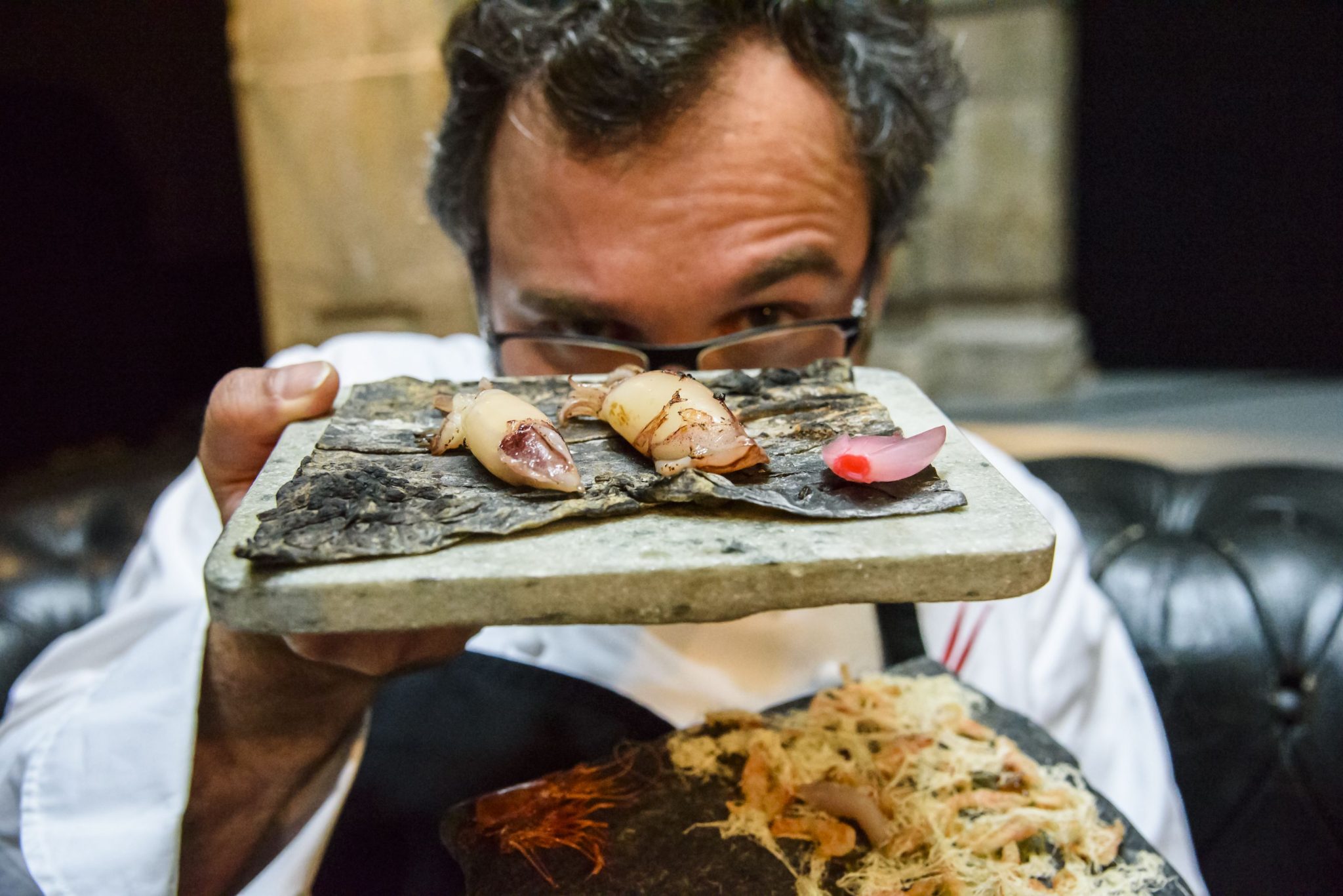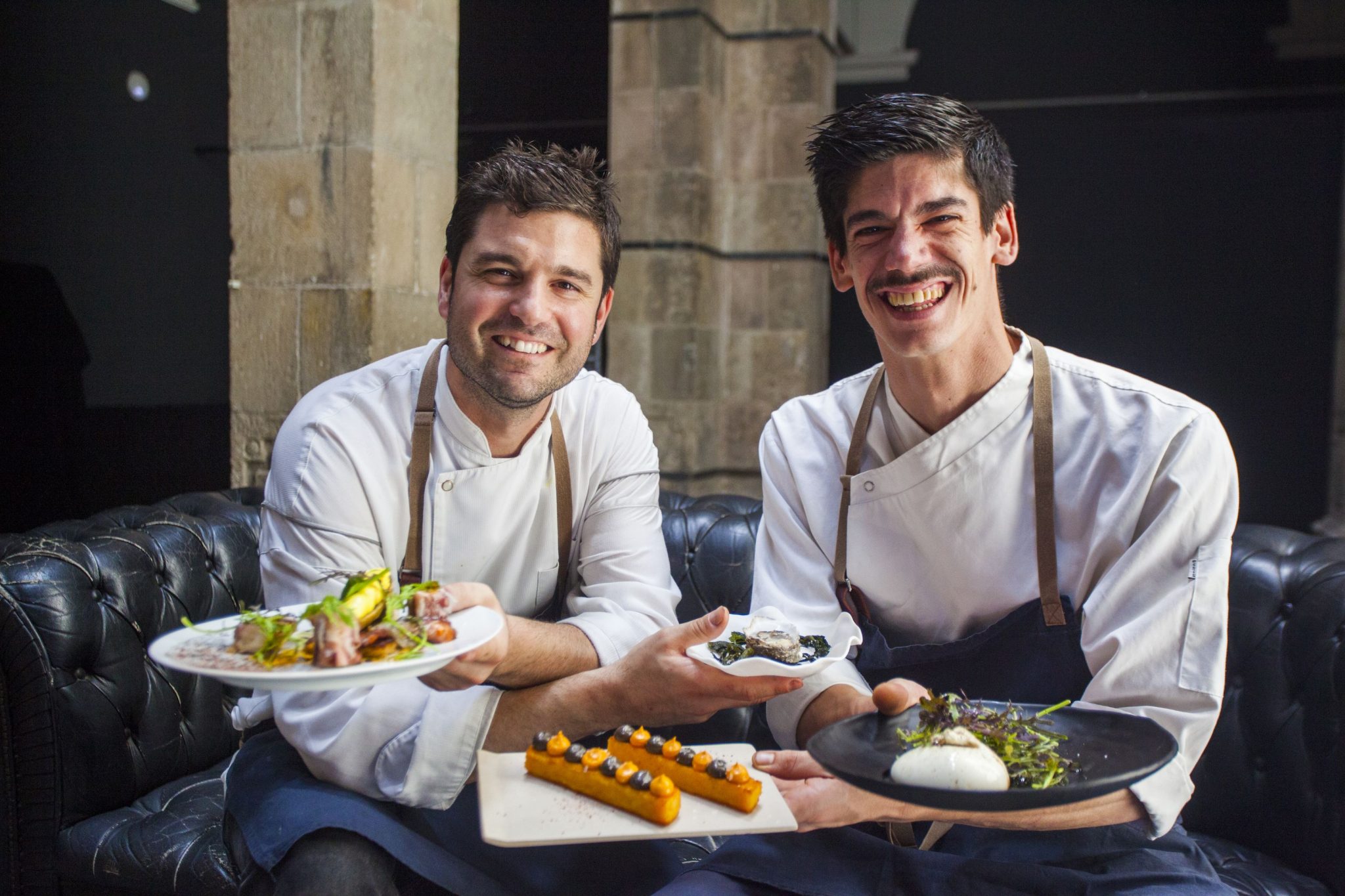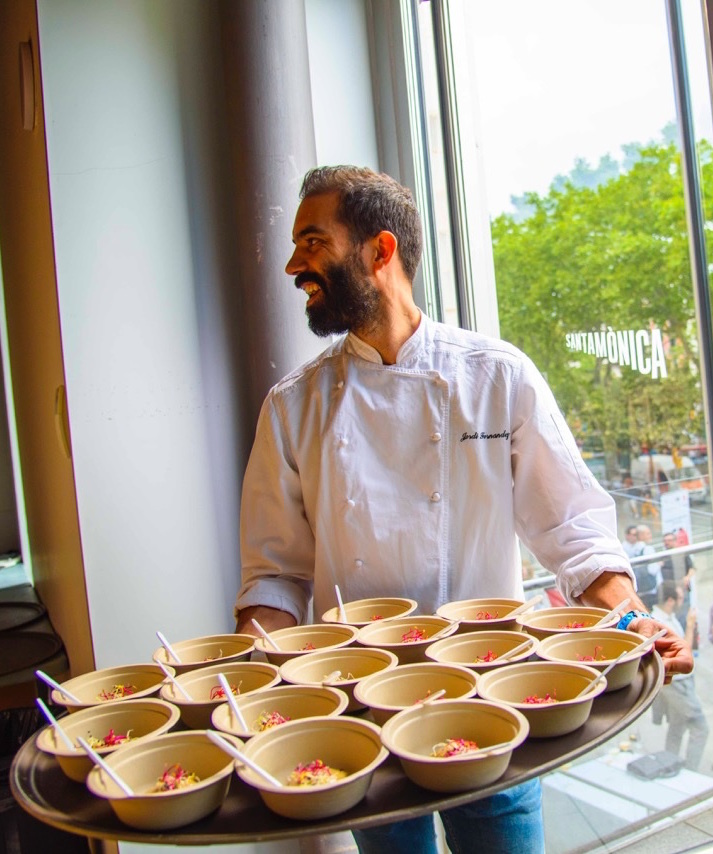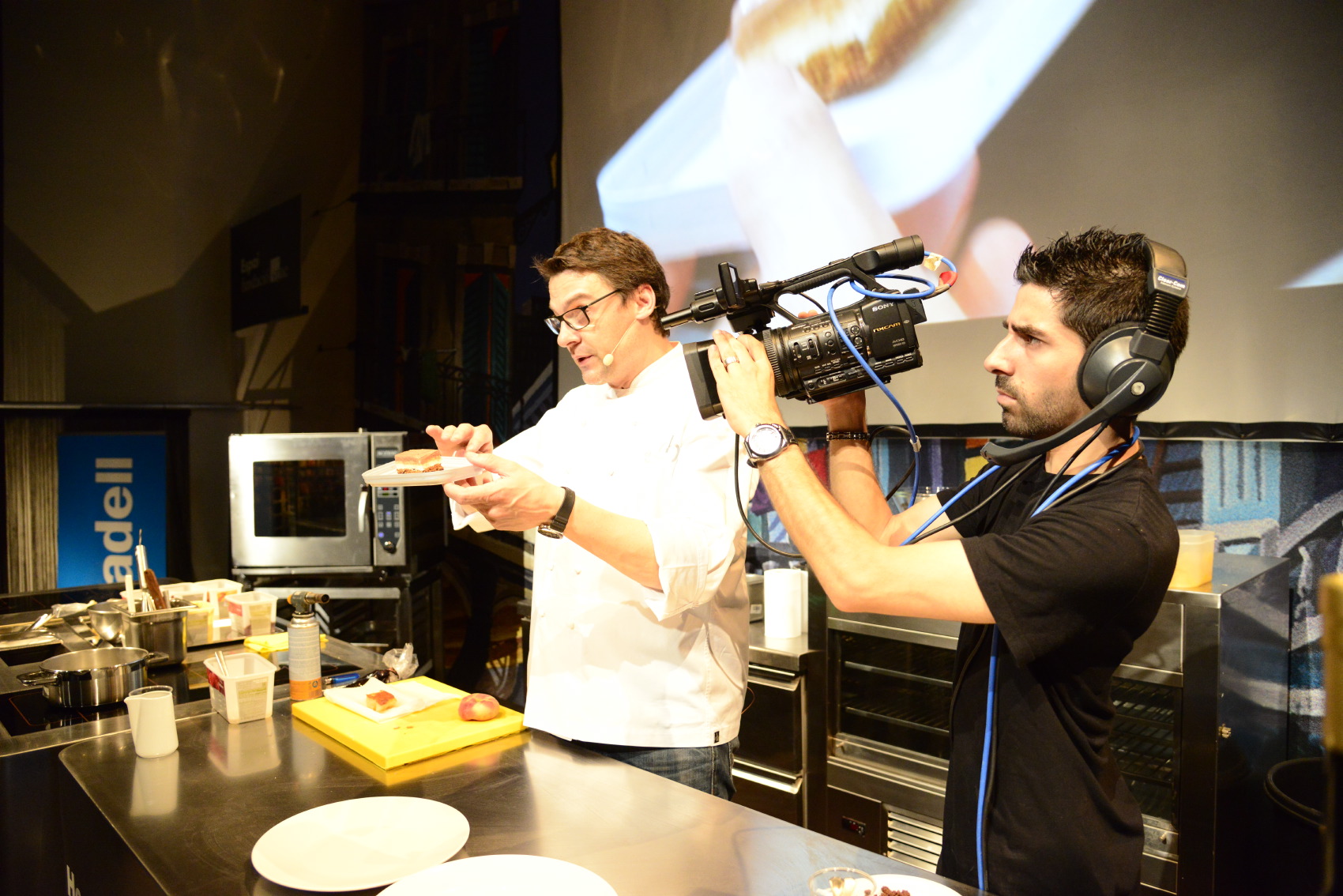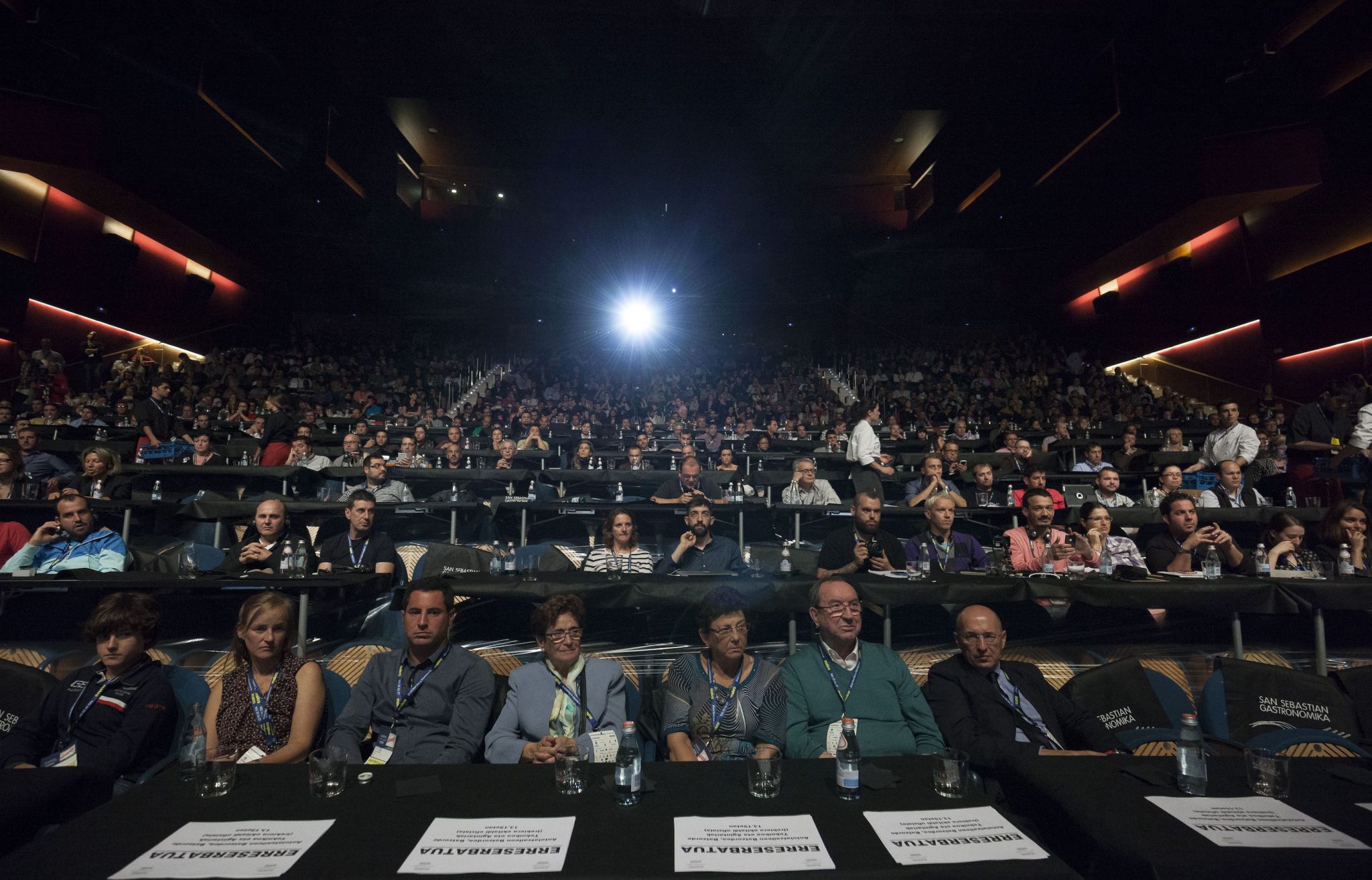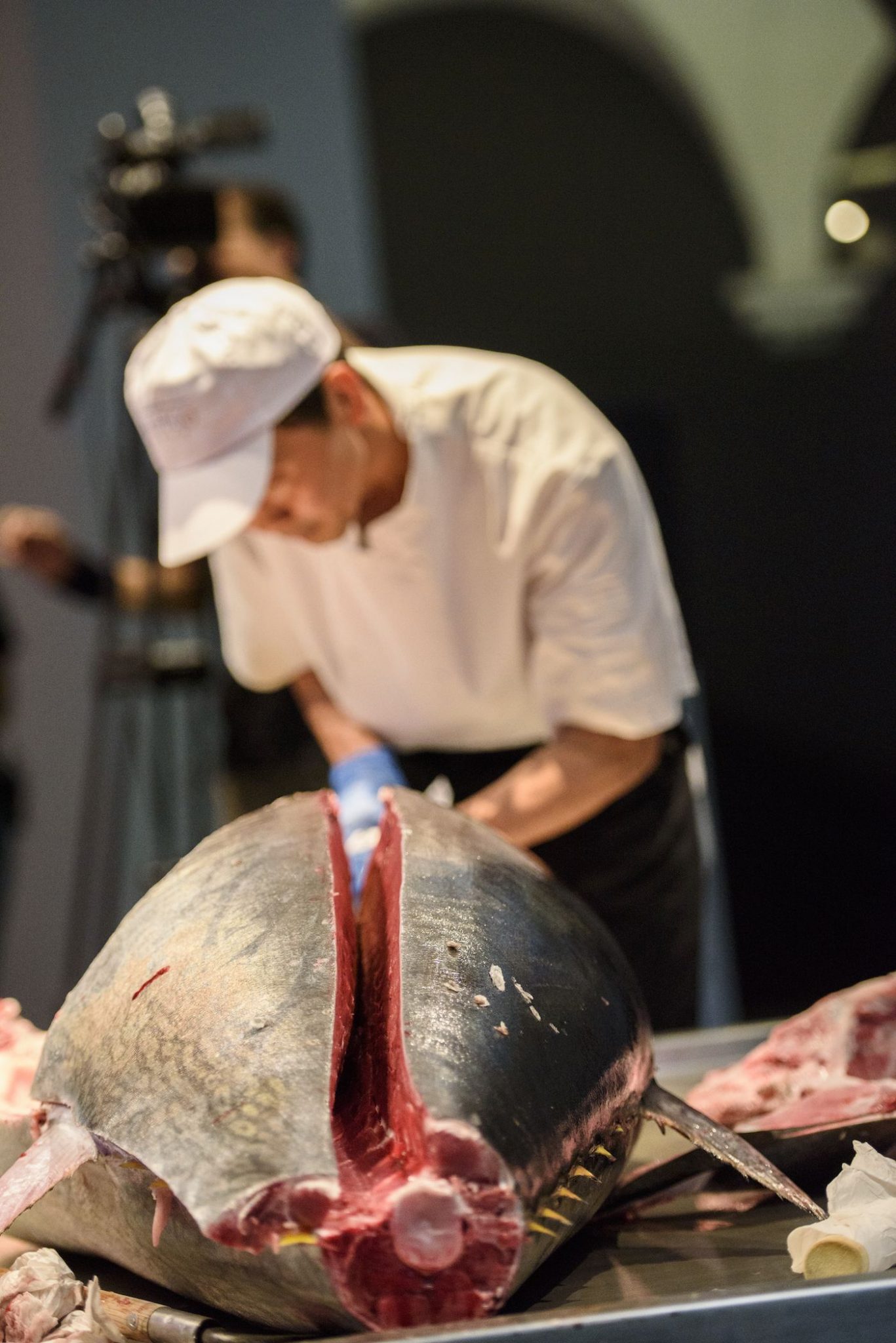 Obsession for detail
Versatility
A major food event for hundreds of thousands of people; a stylish, exclusive VIP function; a complex international culinary congress; a highly prestigious wine tasting event; a hotel's opening; or a formal institutional reception… Our ethos is scalability. We deal with projects big and small, with food and attention to detail as non-negotiable trademarks.
Social Responsibility
Solidarity
We are aware of our social responsibility and we always stand alongside the disadvantaged, both through direct collaboration with institutions and charities as well as by raising awareness about solidarity in business and contributing to a fairer world including food sustainability.